World-Class Exterior
Renovations in Wisconsin
On every job, our standards are as high as they'd be for our own home. We'll make sure you never have to worry about your roofing, siding, windows or exterior doors again.

Get a Free Quote!
Fair pricing Friendly service, No pressure.
Get a Free Quote!
Fair pricing Friendly service, No pressure.
Locally Owned
& Operated
Fully Licensed
& Insured
Reliable
& Responsive
Roofing & Home Exterior Professionals
When you choose WeatherPro, you can trust us to complete our work on time, for a fair price, to the highest standards in the industry. We employ full-time roofers and installers to ensure consistent quality on every project.

Full Inspection
Starting with a proper inspection of the project area means more accurate estimates and better results. Our obsession with quality control begins before you've even agreed to hire us.

Dedicated Training
We built a training center at our corporate headquarters inside our warehouse right next to our headquarters for employee training. Product manufacturers lead onsite training programs to ensure perfect installation in the field.

Legendary Warranties
We back every job with our limited lifetime workmanship warranty. Our commitment to meeting manufacturers' specs means your product warranties are protected.
Locally Owned & Operated
Fully Licensed & Insured
Reliable & Responsive
Simple & Stress-Free
From Start to Finish
A quality outcome is the result of a deliberate process. We make your experience as easy as possible, leaving nothing to chance.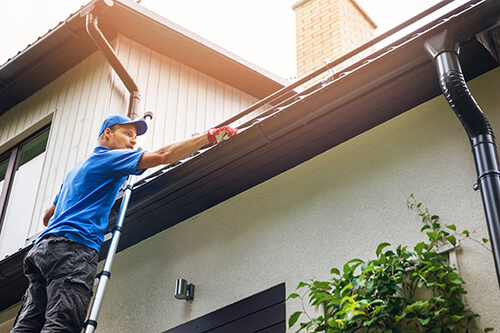 No Hassle Estimate
We'll come to your home for an inspection of the project area, answer your questions, and give you a free estimate.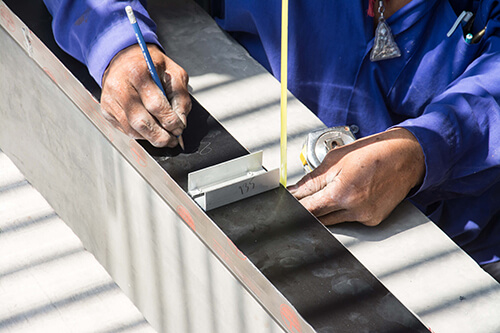 Place Order
We take measurements and order materials. Once the materials arrive, we reach out to schedule an installation date.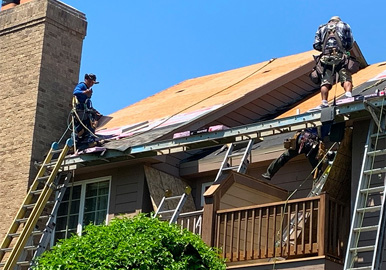 World Class Installation
We send a big enough crew so most projects can be installed in as little as one day. We clean up thoroughly before leaving.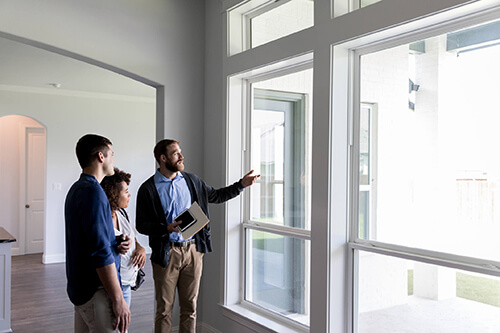 Peace of Mind After Sale
We'll do a walkthrough to make sure you're completely satisfied. You're protected by our lifetime workmanship warranty on top of the manufacturer product warranties.
Our Customers Say It Best
Our office and field teams work hard to go above and beyond expectations for quality, value, and professionalism, but you don't have to take our word for it:
They were on schedule through the entire process. Their workers were courteous and took care of my home like it was their own, they cleaned up each and everyday , their craftsmanship was second to none. It was a pleasure working with them and I would recommend them to anyone they treat you like family.
Will
Thanks for the extra effort and carpentry work. All was restored to original condition. Looks great again! Great job handling and communicating all concerns and getting the project scheduled through completion.
Stephan
This is my third experience with WeatherPro. They installed "Leaf Relief" gutter guards. The work was done promptly. The installers were efficient, neat, and respectful. Most important, communication with WeatherPro from getting the estimate for the work, through completion of the job was excellent.
Lela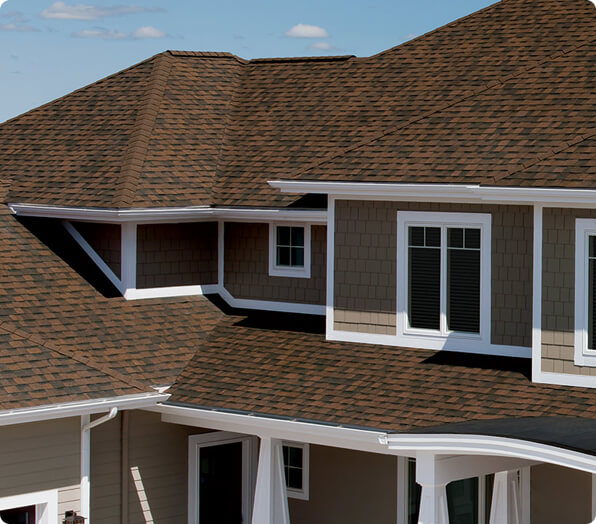 Less Selling.
More Roofing
Too many roofers rely on sales tactics more than roofing skills. We sell ourselves on our ability to consistently build the best residential and commercial roofing systems in Wisconsin.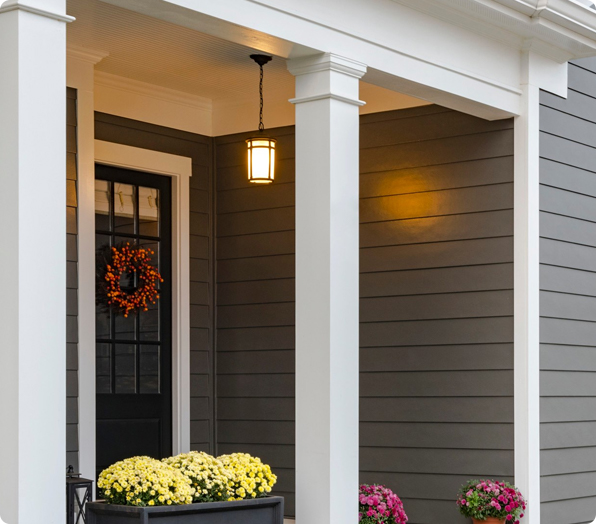 Serious About
Siding
Some siding contractors' best work is convincing you to hire them. We work just as hard to make the sale – then we walk the talk, expertly installing premium siding from James Hardie and Mastic.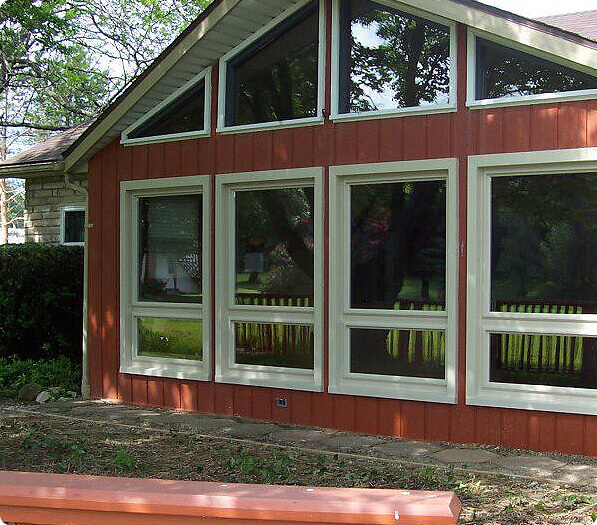 Replacement
Windows
WeatherPro vinyl & wood replacement windows are durable, low-maintenance, and energy efficient. Every window replacement is backed by workmanship warranty.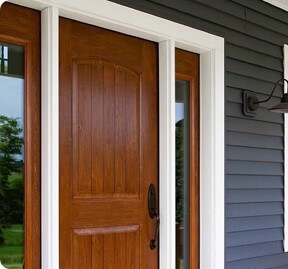 Entry and patio doors from ProVia meet the toughest industry standards for durability and security.
Doors
---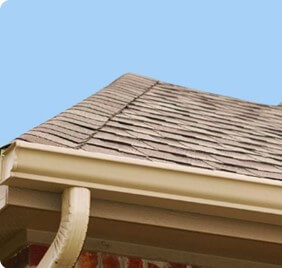 We install Mastic seamless aluminum gutters & Leaf Relief gutter covers for reliable drainage.
Gutters
---
Attic insulation with proper venting improves energy efficiency and protects your roofing system.
Attics
---
Where We Work
From our headquarters in West Allis we serve the greater Milwaukee metro area and all of southeast Wisconsin, from Kenosha to Madison to Sheboygan, and everywhere in between. Not sure if you're in our service area? Give us a call anyway! We're willing to travel a little farther for the right jobs.
Our People Make the Difference
We're known for our fair pricing, friendly customer service, and obsession with getting every last detail perfect. We empower our employees to do what's right by the customer – and that makes all the difference. Looking for a high-pressure sales pitch? Not our style. We'd love to hear more about your project, answer your questions, and offer you a free estimate.

Let's Get This Project Started
There's never any pressure to commit if you just want to learn more. Promise!