Why Hire A Sales Company... When You Can Hire WeatherPro Exteriors?

WeatherPro has a reputation for excellence in roofing and home exteriors. Learn more about how we got our start, where we're headed, and how we compare to other companies.

History
Owner Roland Veshi immigrated to Wisconsin at age 16 and immediately began working in home exteriors with his father while attending high school. By graduation, he'd saved enough for his first work truck and began working full-time.
Roland worked as a subcontractor in the Milwaukee area for several years and saw that homeowners weren't getting the best customer service or products from those companies. It didn't sit right with him. He knew customers deserved better, and he knew how to do roofing and home exteriors the right way. Roland took his industry expertise and opened WeatherPro Exteriors in 2008 on the promise of offering the highest quality products, at fair prices, delivered with the best warranties and customer service in the industry.
Wisconsin Homeowners Deserve More Than A Sales Pitch
Today Roland is 100% involved in the day-to-day operations of the business. You'll often find him on the roof, installing right alongside our crews, and doing final inspections with the customers. The business has grown every year since 2008 due to Roland's commitment to providing homeowners with an incredible remodeling experience.
We've been serving the Milwaukee region for over a decade. Now WeatherPro is poised to open a second location in Madison, with plans to expand to the Fox Valley area in the future.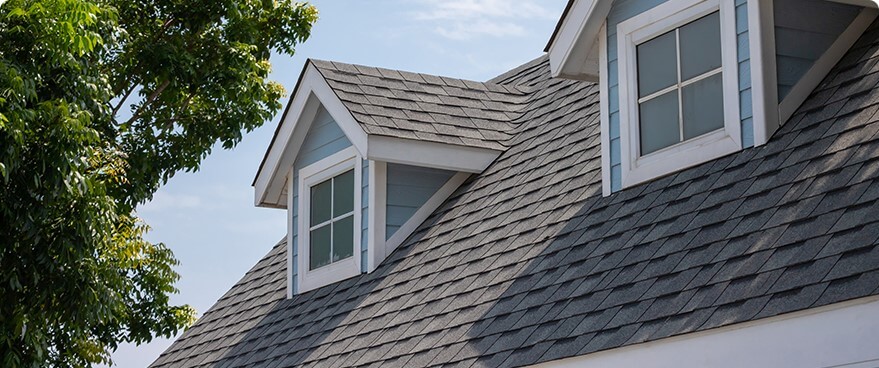 License
Legit roofing contractors have a Home Improvement Contractor's License issued by a government body in the state of Wisconsin. If a roofing contractor you're considering can't or won't share their non-expired license number, keep looking.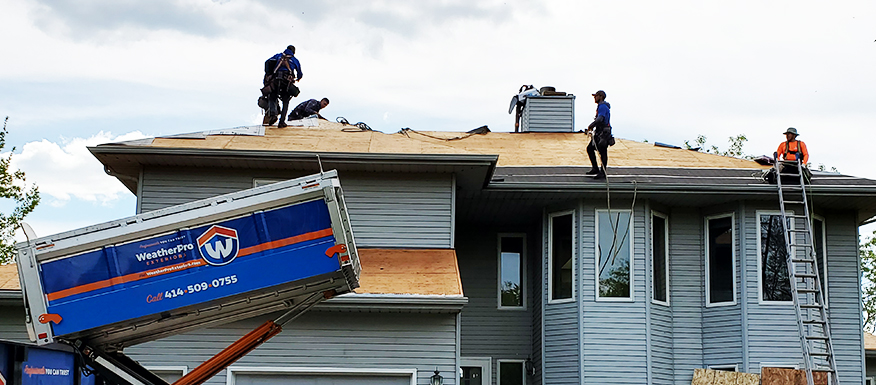 Insurance
It's important to make sure any contractor working on your home is properly insured. Without the right coverage, you could be held liable for any injuries or damage.
Quality Shouldn't Depend On A Roll Of The Dice
The results you get from a big box home improvement retailer, construction company, or roofing franchise can be hit or miss. They focus on making the sale at all costs – even when it costs the customer.
Some Contractors Get By On Sales Volume And "Good Enough" Work
When their sales team sells more work than they can handle, they'll sub out the surplus to whoever's willing to take it - even unqualified roofers. At WeatherPro, we want to build long-term relationships with our customers, taking care of all your home exterior needs. We're local, accountable, and produce consistently outstanding results.
Your Home Is In Good Hands
When you work with WeatherPro, your project will be guided by full-time employee production managers that know what they're doing. You'll never have to deal with a separate sub-contractor.
Our relationship doesn't end when our crew leaves. Every project comes with a manufacturer and workmanship warranty for peace of mind. Give us a call at any point if you have issues, and we'll take care of it immediately.

Let's Get This Project Started
There's never any pressure to commit if you just want to learn more. Promise!