Commercial Roof Maintenance Plans For Milwaukee Businesses
Protect The Roof Of Your Commercial Building
A roofing breach could cost your business tens of thousands in service costs and profit loss unexpectedly. Don't let commercial roof damage go unnoticed! WeatherPro Exteriors offers affordable yearly maintenance plans to care for your flat or low-sloped roof. Our professional in-house trained contractors will detect and repair roofing problems before they spell disaster for your business.


Our Maintenance
Checklist
Having your roof inspected by WeatherPro's professionals ensures that your investment will last as long as possible. Damage to your roof only gets worse with time and will lead to additional problems if not addressed.
We pride ourselves on offering a comprehensive maintenance schedule to protect your roof and business. Our checklist includes:
Refuse removal
Drain cleaning
Chemical Application to Weatherproofing
Maintenance Staff Training
Inspecting Roof Penetrations
Wisconsin Specific Roof Maintenance
The weight of ice and snow places a substantial load onto your roof during the winter months. Small fissures in the weatherproof membrane allow snow and ice to deteriorate exposed materials faster. Water that enters a crack and freezes will expand a small split into a larger, more serious fissure.
Commercial Roof Inspection In Waukesha
WeatherPro Exteriors offer professional roof inspections for your establishment. Our team will inspect the general condition of your roof and take note of any flaws or areas of concern.
Every Inspection Includes The Following Areas: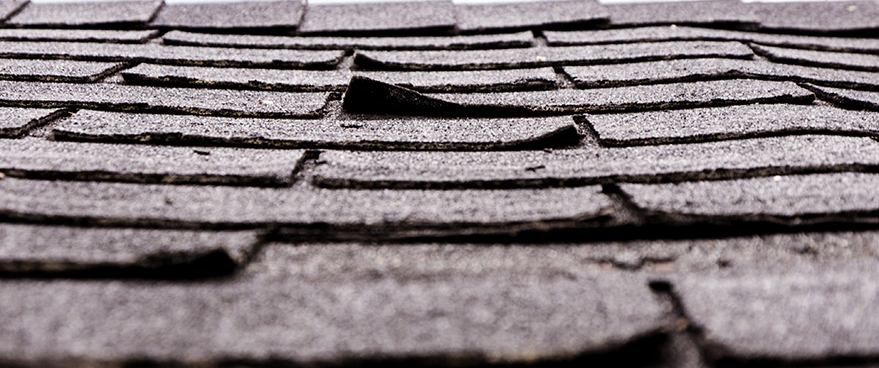 Overall Roof Conditions
Drainage issues indicate a more serious problem with your roof and necessitate repair. Damage to a roof can cause leaks and compromise the structural integrity.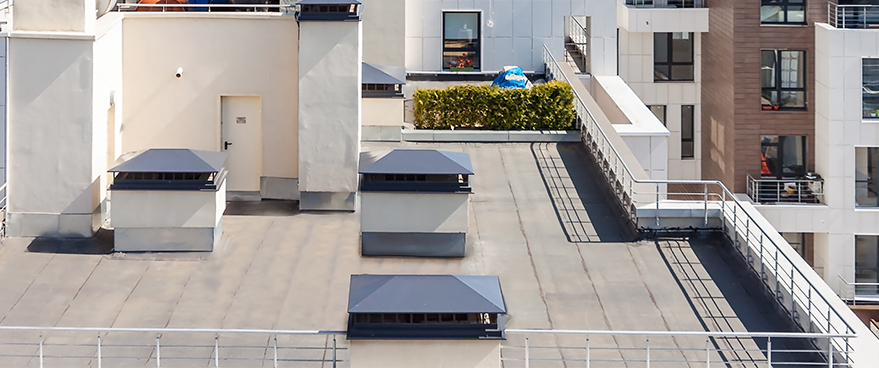 Flat Roofs
Cracks and punctures will allow rain, ice and snow to penetrate your roof and contact underlying materials. Blistering is caused by water penetrating the outer layer of your roof and indicates a breach in the weatherproof membrane.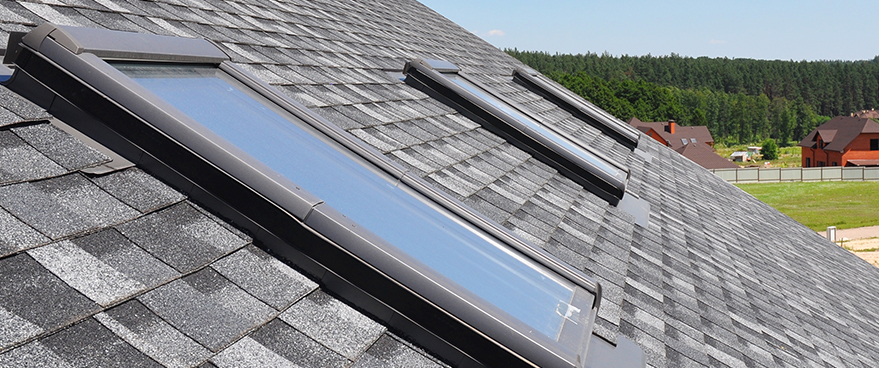 Roof Features
Chimneys, skylights, vents, are all susceptible to water leaks if the flashing between the feature and the rest of the roof has degraded over time. Clogged or damaged gutters do not allow water to drain away from a structure and can cause damage to your roof and soffits if left unchecked.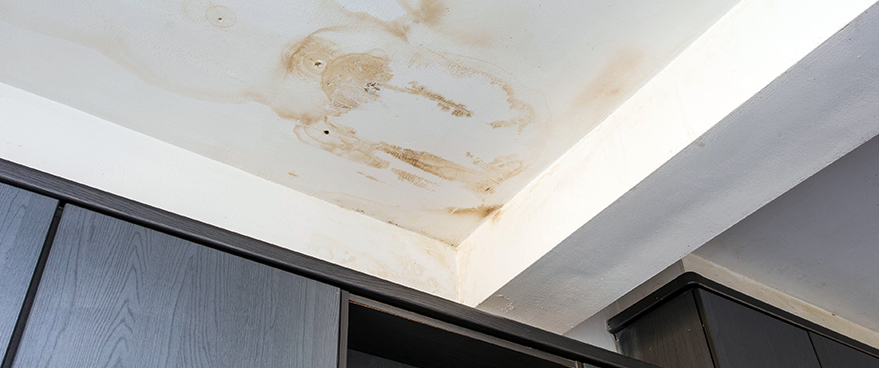 Ceiling and Interior Wall State
Water that works its way underneath the roofing material eventually contacts ceilings and walls inside. Leaks, cracks, and water stains are all signs of a larger roofing problem.
Commercial Roofing Maintenance
Done Right
WeatherPro Exteriors offers the solutions your business needs to address costly roofing system concerns. If in the event your business needs roofing replaced, we're here to help. We exist to build long-lasting customer relationships across all of Southeastern Wisconsin from Milwaukee to Sheboygan, Kenosha, and all of Dane County. Contact WeatherPro Exteriors today to learn what roofing solutions we have for your business.
Reviews:

They were on schedule through the entire process. Their workers were courteous and took care of my home like it was their own, they cleaned up each and every day, their craftsmanship was second to none. It was a pleasure working with them and I would recommend them to anyone they treat you like family.

This is my third experience with WeatherPro. They installed "Leaf Relief" gutter guards. The work was done promptly. The installers were efficient, neat, and respectful. Most important, communication with WeatherPro from getting the estimate for the work, through completion of the job was excellent.

Thanks for the extra effort and carpentry work. All was restored to its original condition. Looks great again! Great job handling and communicating all concerns and getting the project scheduled through completion.

Let's Get This Project Started
There's never any pressure to commit if you just want to learn more. Promise!