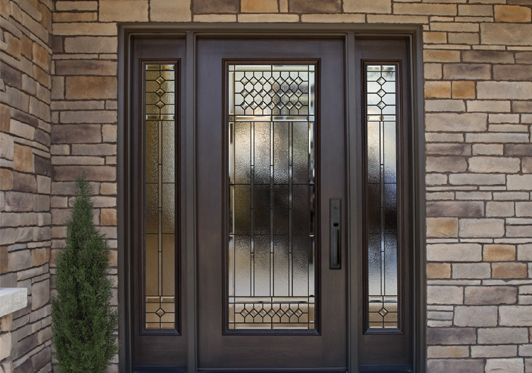 Milwaukee Exterior Door Replacement Contractors
Warrantied Entry & Patio Door Installation
Choosing the right exterior door (and contractor) is a crucial part of home security and energy efficiency. WeatherPro Exteriors backs every door exterior installation with product and limited lifetime workmanship warranties for ease. We work with top manufacturers to provide our customers with the highest quality exterior doors.
Whether you have a specific door style in mind or need help figuring out the right brand or material within your budget, we can help. Reach out for a free estimate, or to request a no-pressure door replacement consultation with one of our pros.
Exterior Door

Replacement Cost
The cost of replacing an exterior door depends on several factors:

Door size, style
& material

Amount of carpentry involved
to install the door


Optional enhancements such
as sidelights or a transom
At WeatherPro Exteriors, we pride ourselves on giving transparent cost estimates to our customers. You'll see exactly how much is quoted for both product and installation costs. Our replacement doors are of top-quality and competitively priced.
Types of Exterior Doors
We offer a wide range of residential and commercial exterior doors, including: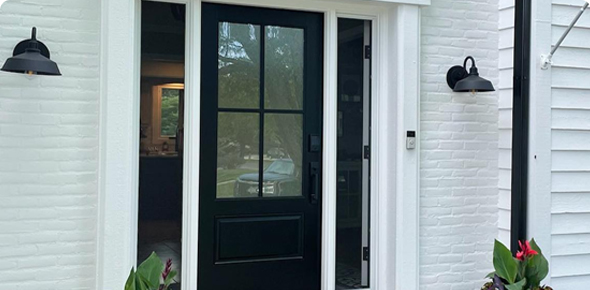 Front/Entry Doors
Available in heavy-duty 20-gauge steel, or fiberglass with realistic woodgrain texture.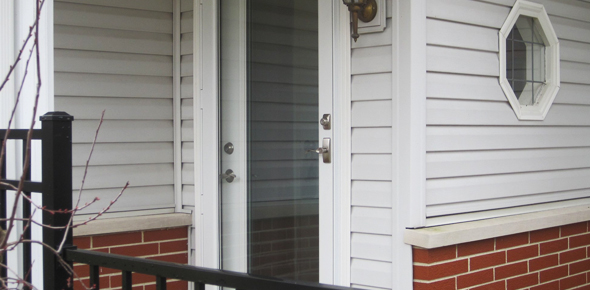 Storm Doors
Available with retractable, full or top screens, decorative glass and multiple colors.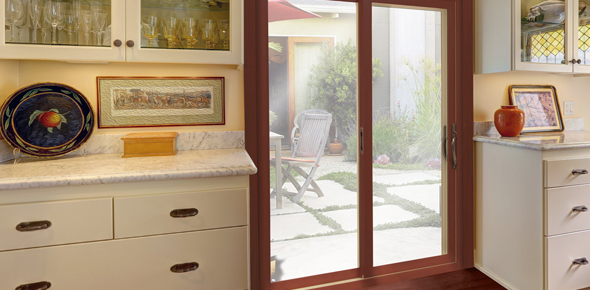 Patio Doors
Hinged or sliding patio doors available in vinyl, wood, fiberglass, or steel with an optional screen.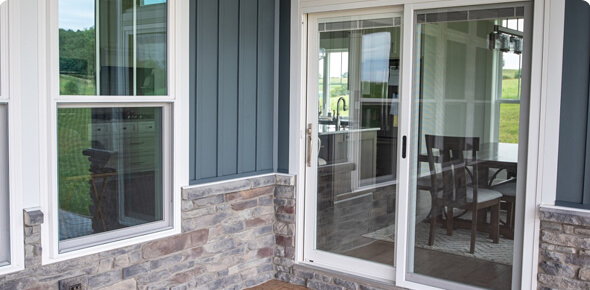 ProVia Door Dealers
ProVia manufactures professional-grade doors individually customized for each project. ProVia exterior doors meet the highest industry standards for durability, security and energy efficiency. We're proud to recommend ProVia replacement doors to our customers.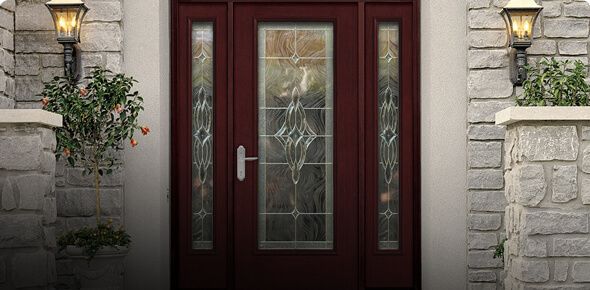 Therma Tru Doors
Therma Tru engineers exterior and entryway doors for homes of all sizes. From Classic Craft to Smooth-Star and Fiber Classic, choose from an array of doors styles which fit your taste. We're proud to be an installer of Therma Tru replacement doors.
Exterior Door Installation In Southeast Wisconsin – And Beyond
WeatherPro Exteriors is headquartered near Milwaukee, serving the entire Milwaukee region and all of southeast Wisconsin from Sheboygan to Kenosha. We also install exterior doors in Madison and all of Dane County.
Whether you have a door replacement project with a tight deadline or just looking for more details, we'd love to hear from you. We're committed to forming long-term customer relationships, so you'll never get a high-pressure sales pitch from us - just expert advice from your local home exterior professionals.
Exterior Door Financing Made
Easy
We offer 0% interest financing for 18-months on door installation and all home exterior upgrades. Contact us below for a free estimate!

Let's Get This Project Started
There's never any pressure to commit if you just want to learn more. Promise!